Sunday - August 7, 2016
Travelled to the Equestrian venue for what was billed as the Equestrian Eventing Day, but found Dressage was the new plan - it is Rio after all.
Beautiful animals and amazing connection between rider and horse. Looking forward to going back and seeing the actual eventing day.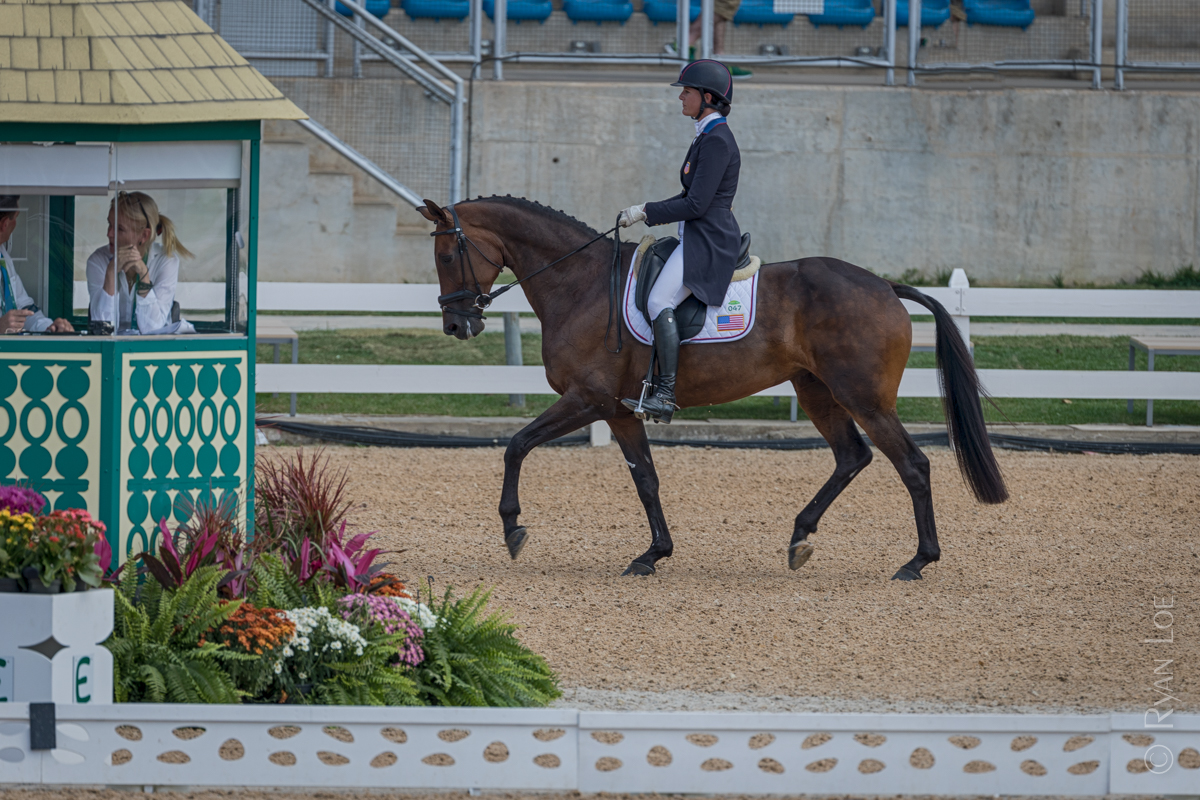 Lauren Kiefer riding Veronica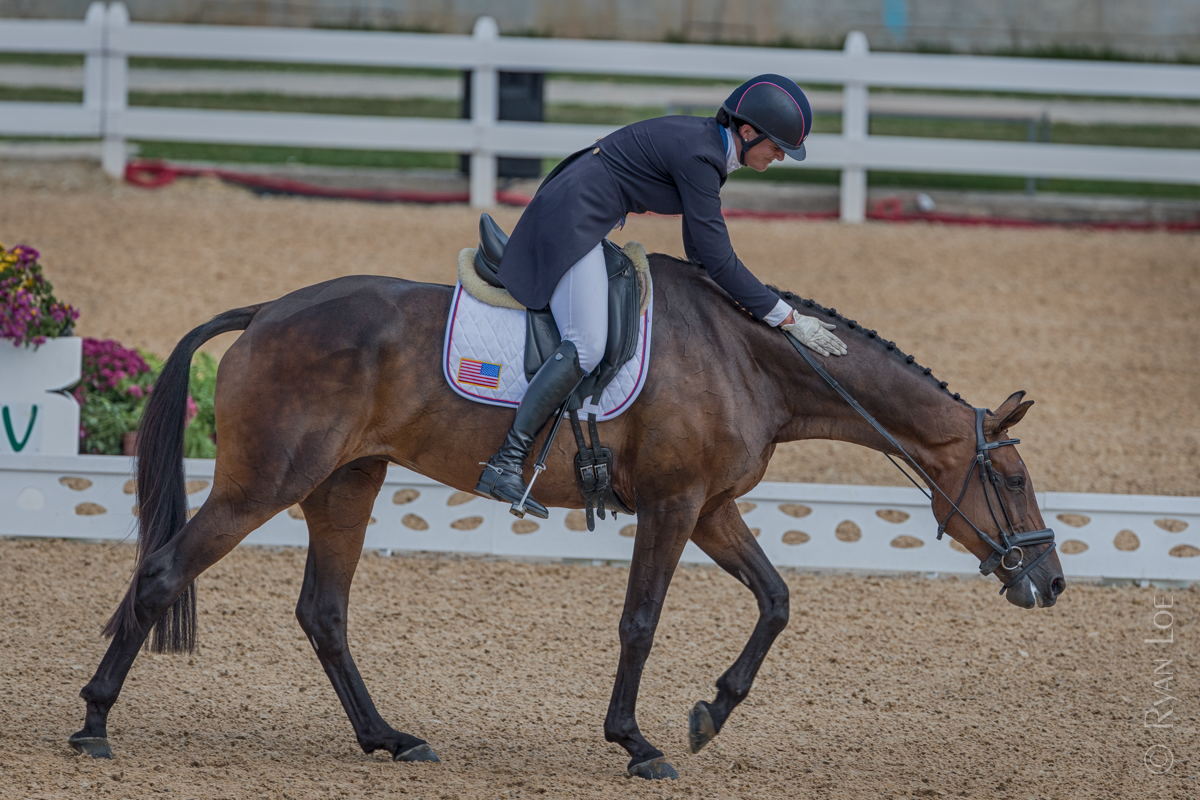 Learned that due to the control that it takes for the horse to keep its head in the proper Dressage position that once they are done and the rider "releases" them they stretch to begin to cool down.